Welcome to
Summer Herbal
Thank you so much for giving us a chance.
We have received more than 10,000 requests to date for free samples.
We will select 100 new people during this free sample campaign.
Everyone will be accommodated on a first come, first serve basis.
We are a small, family-owned company and the only company that gives 100% free samples because we believe in our product.
Please email freebies@summerherbal.com and we will send back easy instructions for you to receive your 100% free sample with free shipping.
Would you please like to try Sorion Herbal Cream or Soraresal Cream?
Honest Reviews Wanted
The Easy Choice For Comfort
Support Clear Skin with Essential Nutrition
Sorion Herbal Cream Ingredients: Petrolatum, Coconut (Cocos nucifera) Fruit Oil, Microcrystalline Wax, Paraffin Wax, Neem (Azadirachta indica) Leaf Oil, Turmeric (Curcuma longa) Rhizome Oil, Common Madder (Rubia cordifolia) Root Oil, Pala Indigo (Wrightia tinctoria) Bark Oil, Fragrance, BHA (Butylated Hydroxyanisole), Titanium Dioxide.
 Soraresal Cream Ingredients: Active Ingredient:  Salicylic Acid 2% (Psoriasis) Inactive Ingredients: Water (Aqua), Safflower (Carthamus tinctorius) Seed, Banyan Tree (Ficus benghalensis) Bark, Golden Shower Tree (Cassia fistula) Plant, Coconut (Cocos nucifera) Oil, Glycerin, Glyceryl Monostearate, Polysorbate 80, Cetostearyl Alcohol, Cetyl Palmitate, Stearic Acid, Cetyl Alcohol, Triethanolamine, Phenoxyethanol, Dimethicone, Butylated Hydroxyanisole, Butylated Hydroxytoluene.
Directions: Please consult your doctor before using Sorion. Please check the ingredients before purchase and use to confirm you are not sensitive nor allergic to any of the ingredients in any way. For external use only. Gently apply a thin layer of cream to the affected area 3 times per day. If skin is flaky or reddened, apply cream gently without rubbing in. Do not apply to open wounds or infected, cracked skin. Avoid direct sunlight immediately after use. Avoid contact with the eyes, mouth, and mucous membrane.
Third-Party
Certifications
"Amazing! Thanks for the sample Sorion. I am excited to say that the Natural Moisturizing Cream far exceeded my expectations and is in a league of it's own. 5,000 years speaks volumes for this formula. * I really enjoy the fact that the cream is light and spreads Very well (a little goes a long way) * It is not clumpy or greasy like several other products I have used. * The natural sent is very aromatic not to strong. It is actually comforting. * It is all natural in it's ingredients. P.S. I'm definitely a fan of Sorion products. I'm looking forward to obtaining more of their products as well as. Adding this cream to my daily routine. You will not be sorry if you purchase this product from Sorion. Try it and see. I'll bet you'll be a fan too! Keep up the great work Sorion & thank you
Best regards,
Kevin W. "
Kevin W. - October 15, 2018
Facebook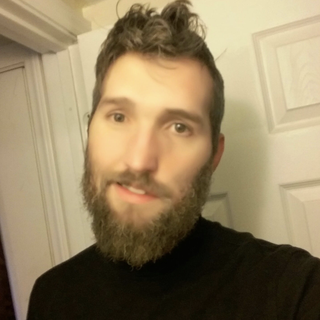 "I've used many creams and Sorion Herbal Cream cleared my condition within a week. A small amount is all that's needed. The cream nicely soaks into your skin, and for about 15 minutes you can feel its ingredients working... I highly recommend this product for its effectiveness."

Sharon K. - August 1, 2018
Facebook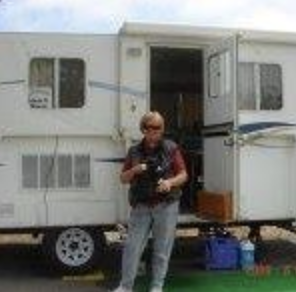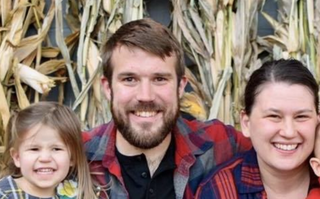 "What can I say, only that I tried everything under the sun and this cream is the only thing that worked! My skin looks like a normal person's arms and legs in that they are smooth and clear. Thank you so much for this wonderful cream. I have ordered 3 tubes to have on hand-some were ordered thru Amazon. If at first you have some itching just cut back a little on the amount you are using and soon, after a few days, the itching will subside and you will be surprised at the results. Please never stop making this outstanding cream!"

France B. - June 12, 2018
Facebook